View in browser
Let's Unlock The Potential of Your Home 



Are you looking to test the market, or seeking a non-invasive real estate process? An off-market, quiet sale could be perfect for you! 

By covering the cost of virtual staging, we can prepare your home for sale without the high expenses of staging and the craziness of open houses. Interested? 

Contact us at

Robandcarey@compass.com 
Concierge Approval Guarantee!! 

Concierge has now announced an approval GUARANTEE of requests up to $150K for residential resale listings under $3M if: 

1) The request is 5% or less of the list price (up from the previous 3%)

2) The equity in the home is at least 2X the budgeted concierge amount 

3) The home will be ready to list within 3 months of when concierge starts paying vendors

Speaking of free money ... click HERE for a FREE consultation!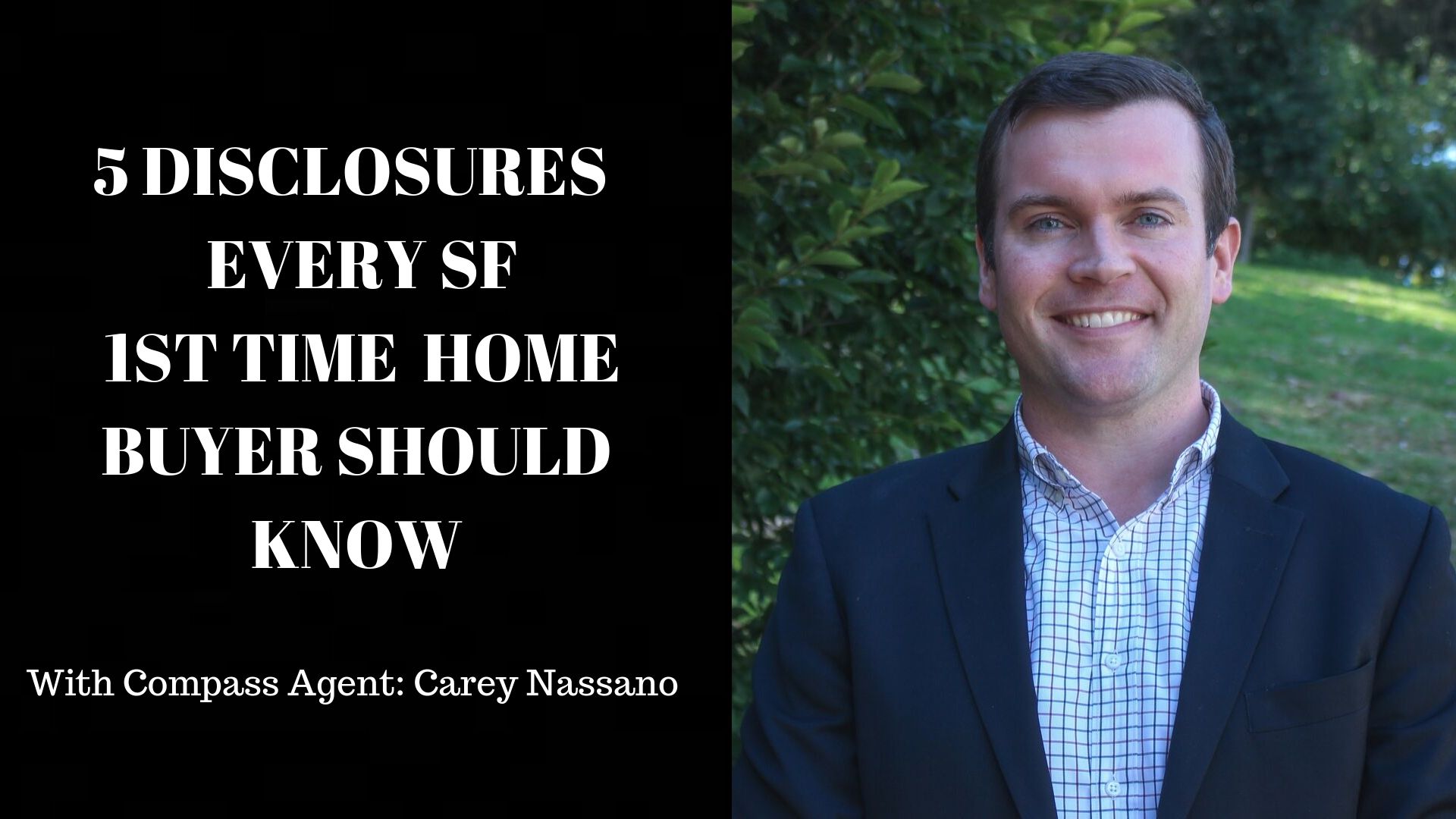 1) Real Estate Transfer Disclosure (aka 'R.E.T.D.S' or 'T.D.S.') *required 
This state-mandated disclosure summarizes the known condition of the property during the Seller's ownership of that property. The seller MUST indicate 'yes' or 'no' to these questions, and typically a 'yes' warrants additional description.
2) SF Seller Disclosure(*OR* if outside San Francisco, the Seller Property Questionnaire, or 'S.P.Q.') *required 
This is similar to the R.E.T.D.S. but with a different, more locally-specific set of questions and material facts. 
3) 3R Report is the 'Report of Residential Building Record' *required 
This report describes the current legal use of this property as compiled from the records of City Departments, HOWEVER, there has been no physical examination of the property itself. 

4) General Home Inspection Report (aka Home Inspection or Property Inspection)
This report is produced following a physical inspection of the subject property by a qualified/accredited professional (typically a contractor.) This report is a limited scope of the property health and condition for a specific date in time. It should be regarded as an important, if comprehensive, list of all of the items that the inspector has looked at. 
5) Pest Inspection Report
This report is generated by an accredited pest inspector who has toured the property. Similar to the home inspection report, this report is a limited scope (typically to readily accessible areas) inspection of the property for the current and/or past presence of termites, dry rot, fungus, etc. 
*To read the full article with more specifics about these disclosures click HERE.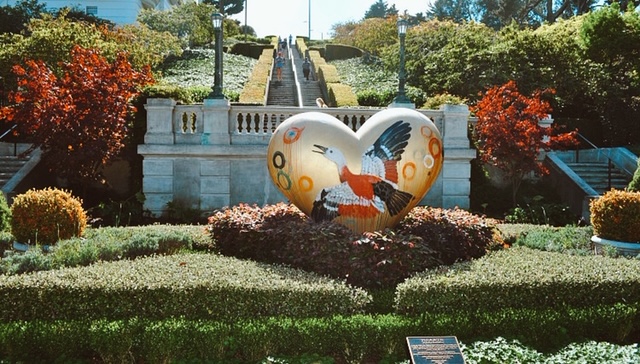 San Francisco's Haunted Neighborhood: Pacific Heights 
       Feeling Adventurous?...

👻

👻

As Halloween approaches, you do not want to miss out on SF's Ghost Hunt Walking Tour in Pacific Heights. You'll be taken into San Francisco's dark past and see its most notorious haunted places.  You may even experience some paranormal activity.... Check it out

here. 
Feeling Hungry? Head over to NOOSH 

Located on the desirable Fillmore Street, this restaurant is serving Eastern Mediterranean food to diners in a bright, Santorini-chic environment. The owners wanted to serve food thats approachable to everybody, and they did just that. Eleanor recently visited and highly recommends the hummus and yogurt spread! Click on the photo to get the deets! 

Pacific Heights Off Market Stunner 

Some of the best home opportunities are not always listed on the market, and thats one of the many reasons why it's important to use an agent that knows the area and is well connected. This beautiful home located on Union Street has spanning views of the Bay and Alcatraz and stunning interior details. Interested in this property or other off-market properties?
© Compass 2019 ¦ All Rights Reserved by Compass ¦ Made in NYC
Compass is a real estate broker licensed by the State of California operating under multiple entities. License Numbers 01991628, 1527235, 1527365, 1356742, 1443761, 1997075, 1935359, 1961027, 1842987, 1869607, 1866771, 1527205, 1079009, 1272467. All material presented herein is intended for informational purposes only and is compiled from sources deemed reliable but has not been verified. Changes in price, condition, sale or withdrawal may be made without notice. No statement is made as to accuracy of any description. All measurements and square footage are approximate. Equal Housing Opportunity.